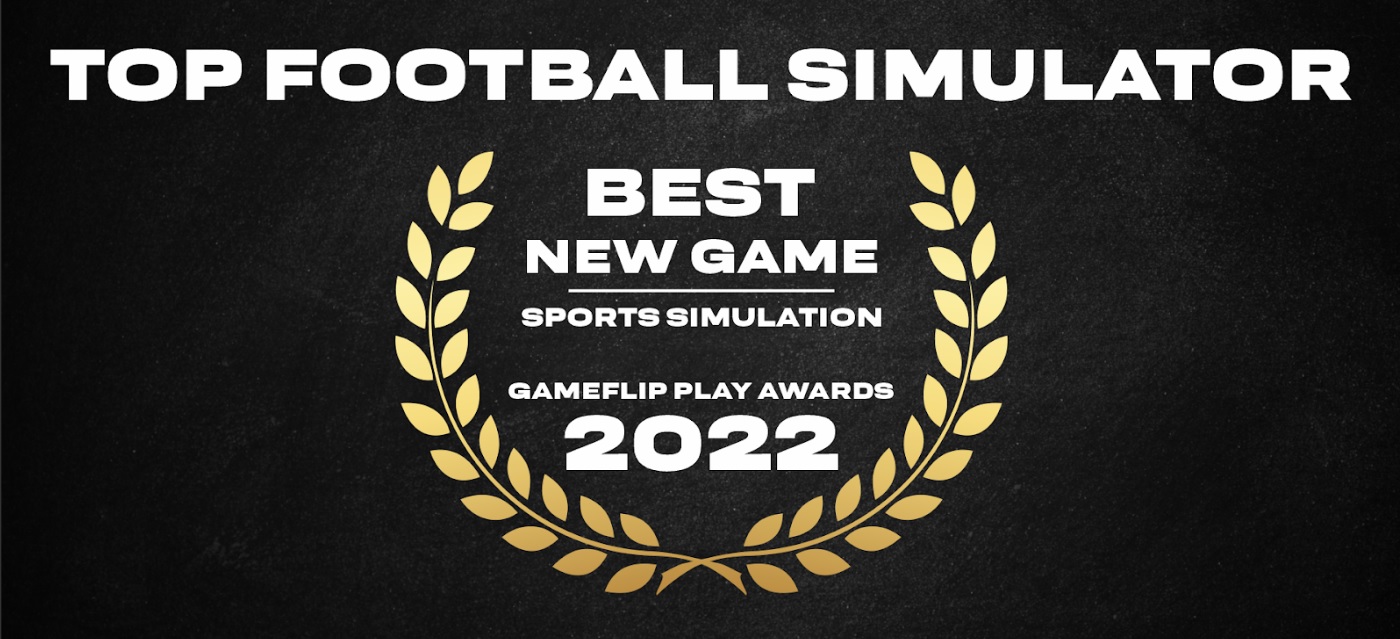 The most popular sport in the world just got a new awesome game! Not only that, it has won the Best New Game award for 2022 on Gameflip. Of course, we are talking about BCF23: Football Manager, where gamers have the opportunity to become managers of their own football teams, choosing players, competing against each other, and customizing their teams' colors and uniforms, with the opportunity to get REAL prizes in daily tournaments, and more.
As a celebration of its launch, a $1000 Giveaway is happening and you can check out how to participate in this article!
The game, developed by Japanese studio Game Changer, delivers an engaging experience for its users, allowing them to focus on whatever aspect they please, collecting and trading players or training them to access their full potential, creating new strategies, joining any and all tournaments, or advancing on the League.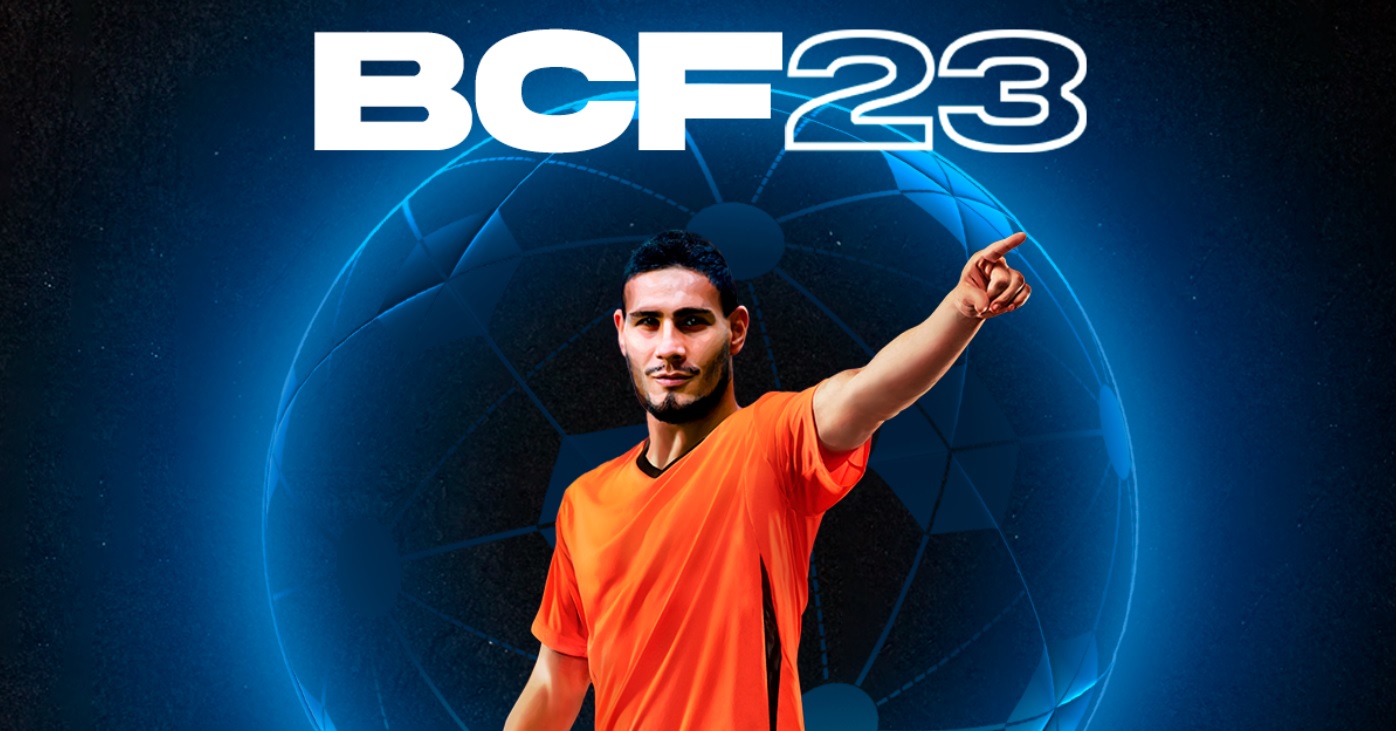 The game also allows users to see their strategy working on real matches, with immersive 3D animations that additionally provide valuable information about the team. The training mechanic permits players to level up in and out of matches and guarantees the team's progression and constant evolution.
Gamers can decide to participate in PvP tournaments or to rank up on the Footverse League, going from a small-town team to the world champion, becoming the high rankers on each League scoreboard. No matter the path decided, the rewards for your efforts are there.
The player gacha feature provides dynamism to the game, and the attribute distribution, personal skills, and training mechanics make sure no two teams are ever the same. Another well-appreciated feature is the ability to customize your team logo and colors, granting a unique personality to the team you're managing.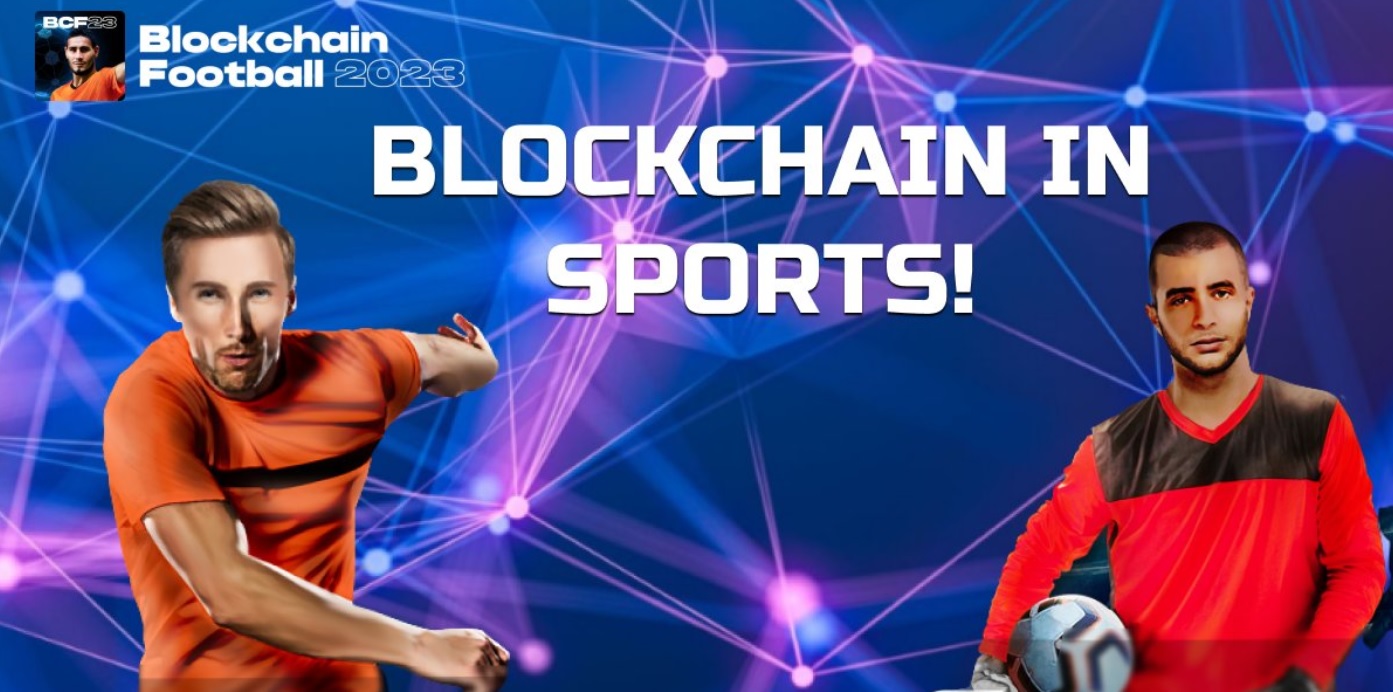 The game is backed by several companies, such as Animoca Brands, a Hong Kong-based game software company and venture capital, that has invested in big names such as Atari, Axie Infinity, Splinterlands, Thetan Arena, Alien Worlds, and many more. OneFootball, a veteran platform-based football media company in Berlin is another name behind the project, with more than a decade of experience in providing statistics and new from over 200 leagues all over the world.
BCF23: Football Manager is still improving, but you can download it today for iOS or Android by clicking HERE, and being a part of this journey. Also, don't forget to participate in the special Launch Giveaway!
Want to know more about BCF23: Football Manager?
Twitter: @blockchainfb / Discord: discord.gg/EnsMB5xBrd / Website: blockchainfootball.games